The Best Outpatient Treatment in Eastern Washington
Royal Life Centers is the leading provider of drug and alcohol treatment, dedicated to helping people overcome their addictions. Our holistic and effective treatment options cater to people from all across the United States. Our foundation of genuine care motivates us each day.
Royal Life Centers Promotes a Healthy Mind, a Kindred Spirit, and a Lasting Sobriety.
Medications are used on an as-needed basis and are chosen based on each individual's needs. Safety is our top priority. That's why our on-site nursing staff is available 24/7 to tend to any medical needs.
Residential inpatient is the next step in our multi-phase treatment program. Our guests will engage in spiritually enriching groups seven days a week as well as regular individual therapy sessions. Medical professionals and support staff of the highest standard are available around the clock to nurture the needs of our guests.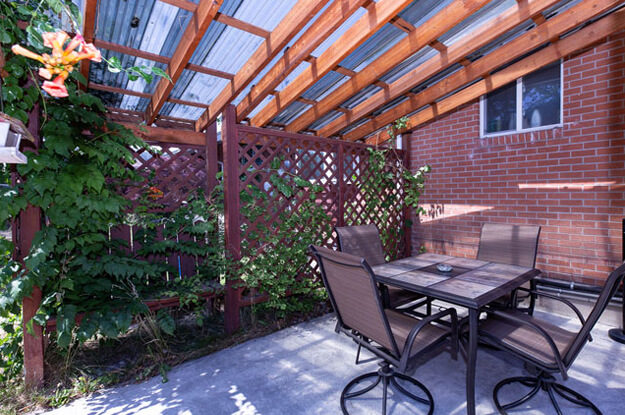 PHP, or partial hospitalization program, marks the start of our 12-week outpatient program. Lasting a total of four weeks, guests in PHP attend mentally engaging groups that foster personal growth. Guests are encouraged to take charge of their recovery—choosing the groups and activities that suit them best.
The second part of our 12-week program, our intensive outpatient program makes the transition back to everyday life seamless. Guests enjoy the freedom and flexibility to decide their own schedule as well as which groups fit their interests. Our employment specialist meets weekly with each guest to submit resumes, find available opportunities and prepare for entry into the workforce.
Outpatient programming is available to those with busy schedules, as well as anyone looking to take their recovery to the next level. Guests in our outpatient program are offered the same great groups and therapies of our IOP. However, guests may choose to attend as much or as little as they like. OP is a great way to refresh the fundamentals of recovery or learn something new about yourself.
Having the support of peers and friends, a sober support network, during early recovery is essential. Royal Life Centers sober living program is the perfect place to begin building these connections. We offer housing for guests of our 12-week program as well as graduates of Royal Life Centers. Accountability, freedom, and comfort embody the values of our sober living program.
Outpatient Treatment for Lasting Freedom
Royal Life Centers at Cascade Heights believes that substance use disorder extends beyond just physical or mental pain. Addiction typically has deeply planted roots that cause emotional and spiritual suffering. Our holistic program focuses on the problem as a whole, as well as the individual. Royal Life Centers works hard to give guests an unparalleled experience, where they can grow, relax, and recover. Because We Care.
We Take Various Forms of Insurance Including:
+ Many More Insurances Accepted
"Royal Life Centers is by far the best treatment centers around. They have a program that sets you up for success after leaving the facility, which most treatment centers don't do. I have never once not been treated with respect! I would recommend Royal Life over any other treatment anyday!"
– Maddie S.
ROYAL LIFE CENTERS AT THE HAVEN
Change your life with one call.
We can help.